Service
For many years, A Clear View Auto Glass has served the San Diego CA, area with a commitment to service and value. We appreciate your interest in our company and look forward to earning your business. A Clear View Auto Glass has the experience and expertise to get the job done right the first time. Our skilled professionals use only the finest tools and materials for auto glass replacement and repair.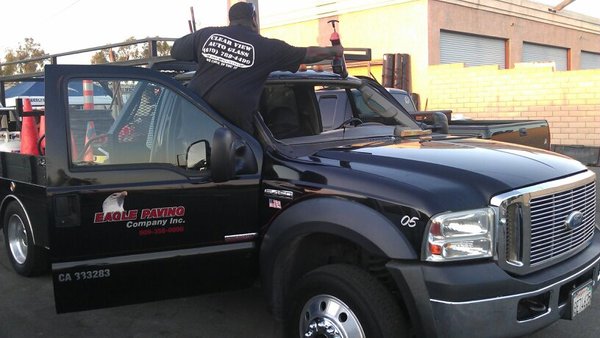 Windshield Replacement
If your damaged windshield cannot be repaired, One of our auto glass technicians will easily replace it for the lowest price, while providing the best service. A Clear View Auto Glass only use top quality windshields on every job we do. Superior service backed by a lifetime guarantee. Contact us now for more information about our auto glass repair services.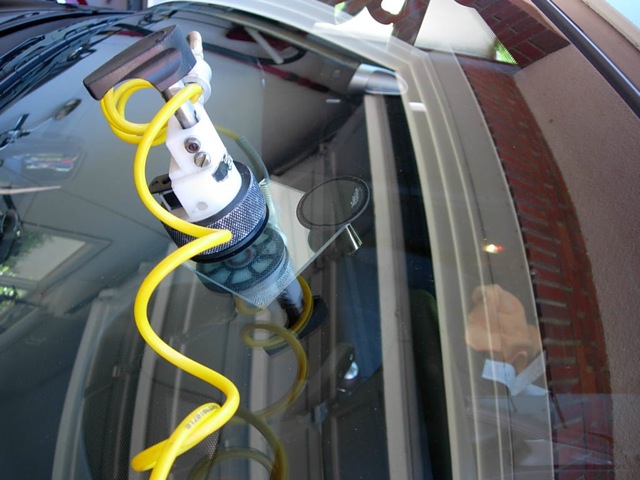 Rock Chip Repair
When you get a rock chip to your windshield auto glass, rear or side glass window, Please call us first. One of our highly skilled and certified, auto glass repair service technicians, will help assess your auto glass repair and windshield replacement needs.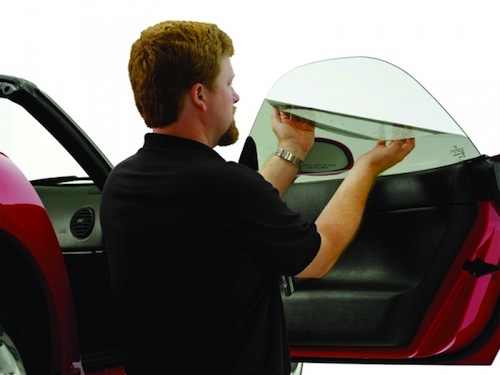 Tint Removal
Looking to remove that tint from your vehicle? Well look no further. Our auto glass tint removal specialist, will remove your old or new tint, and get you back on the road in no time.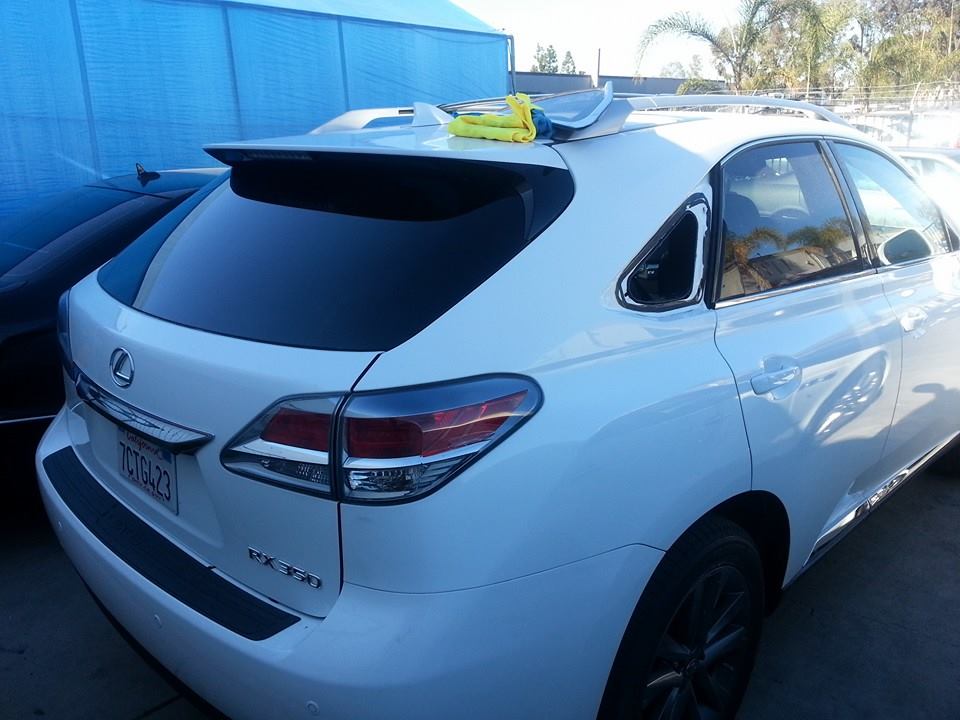 Rear/Side Windows
A Clear View Auto Glass technicians can fix the side and rear windows, to your automobile while you patiently wait. With our 24 hour mobile auto glass repair service, we come to you. No job is too big or small.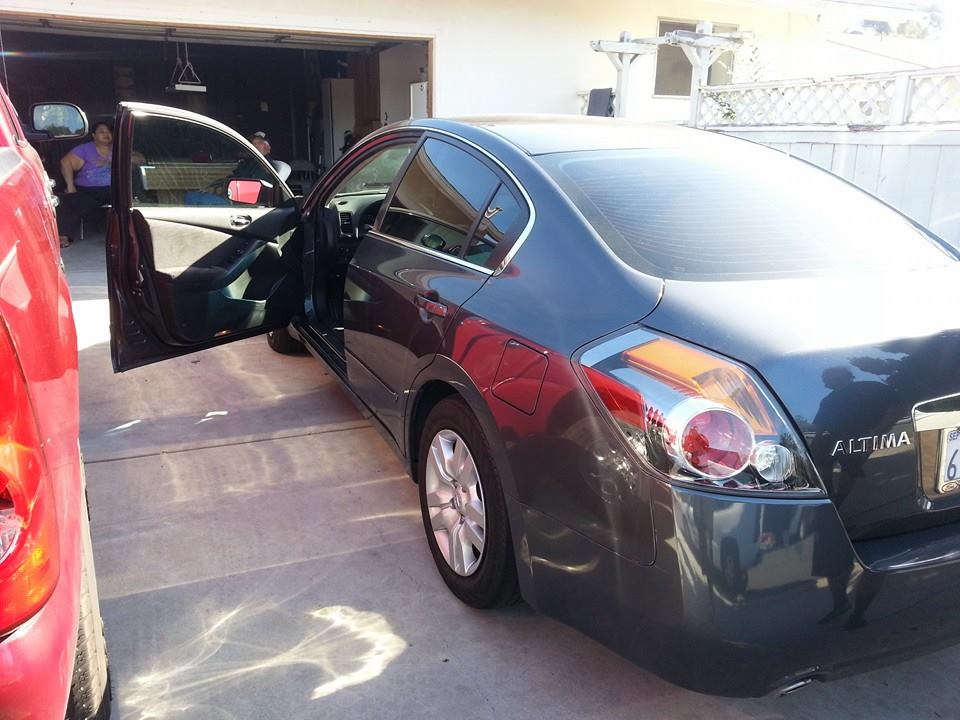 Motors and Regulators
It has never been simpler to fix or replace your motor and regulators. Call now and find out why A Clear View Auto Glass prices can't be beat.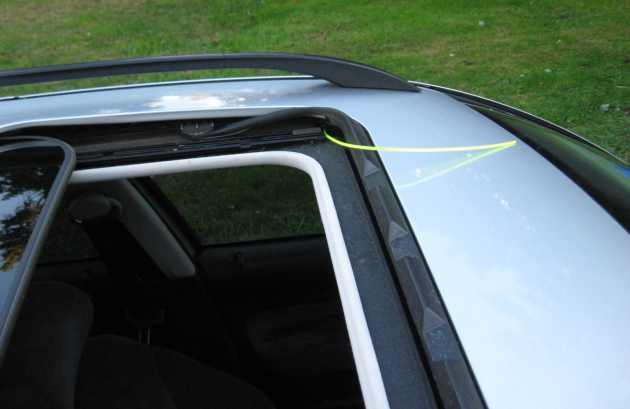 Sunroof Repair
Is your sunroof giving you problems? Don't worry, A Clear View Auto Glass is here to save the day. We carry sunroof parts for many makes and models. If we don't have it in stock, then we can order it. In most cases the same day. So give us a call.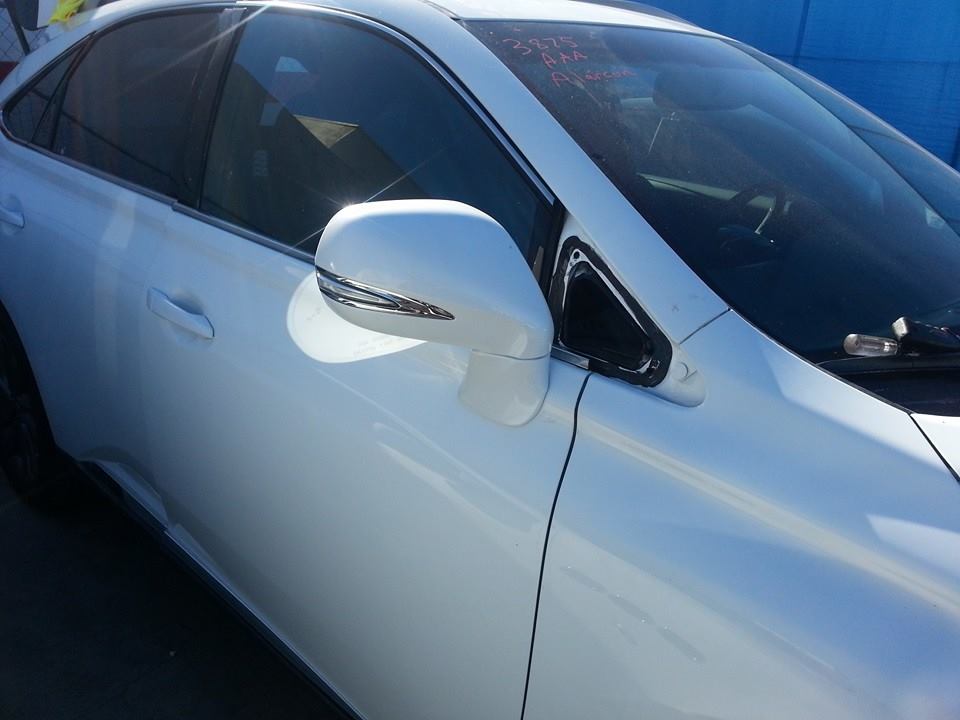 Mirrors and Sliders
If your mirrors and sliders are beyond repair, and in need of service, then give us a call. One of our auto glass repair technicians will advise you of the best and safest way to fix and repair if needed. We always use the best materials and equipment, adhering to California standards.

Headlight Restoration
We come to you, free mobile service. Professional cleaning & resurfacing of both lenses. Application of shiny headlights proprietary anti-ultraviolet liquid protection film. Exceptional service, 100% guarantee. No follow up maintenance required by You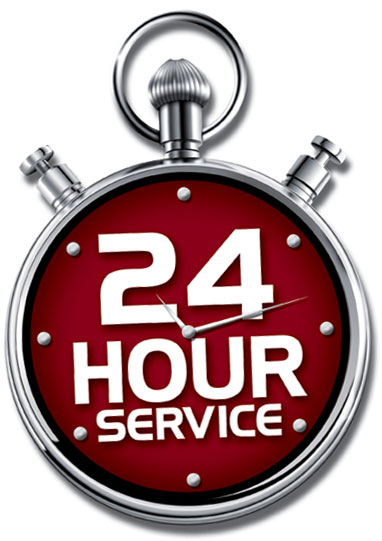 24 Hour Mobile Service
Call anytime, anywhere, in San Diego and we'll come to you FREE of charge. 24 Hours a day, 7 days a week. Our auto glass repair technicians, are on call and ready  to assist you, in your Auto glass repair, or windshield replacement needs, while you comfortably wait, at your home or location. So call now and find out about our, mobile windshield repair and replacement services.