About
 Auto Glass Repair and Replacement in San Diego, Ca
A little bit about auto glass repair and how A Clear View Auto Glass has served the San Diego, California, area for many years. Throughout our history, our main goal has remained the same: to deliver quality, value and, most of all, service. This commitment means we work harder and smarter than our competition. We are at the forefront of the windshield and auto glass industry and offer our customers the latest services, technology and information available. Give us a call today and let us show you the Clear View Auto Glass difference.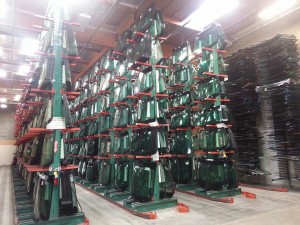 Auto Glass Repair and Replacement Specialist
A Clear View Auto Glasses  main strengths are customer satisfaction. With over 50 positive Yelp Reviews on auto glass repair, the people of San Diego have spoken. Local, independently owned and operating since 2005. Our friendly customer service skills will leave you feeling comfortable and at ease knowing your car's in the hands of a Clear View Auto Glass certified professional. Our glass technicians have over 15 years experience in the business. Giving you the best service for the best price. All of our jobs is backed with a lifetime guarantee. We also offer one rock chip repair with every service, which you can redeem at any time, then or in the future.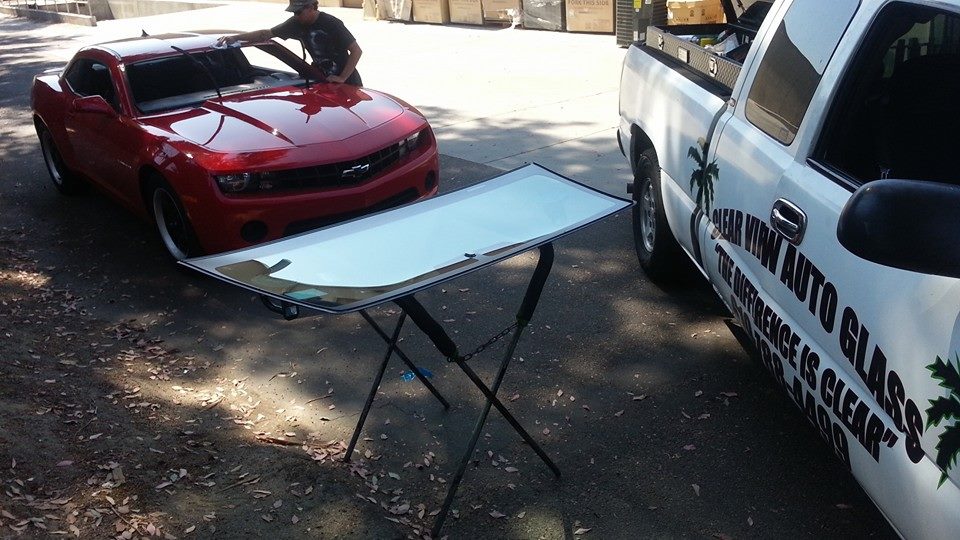 All of our workers are Certified NGA Technicians that specialize in auto glass repair, and can usually have you back on the road within 20 min. upon completion of job. Locally owned and operated. A Clear View Auto Glass takes pride in its work, especially when it comes to auto glass repair. No job is too big or small. So give us a call now for a free quote and let us help you get back on the road with a clear view.