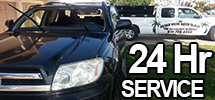 24 HR Service 7 Days a Week
Call us 24 hours a day 7 days a week. We are always open and ready to take care of your auto glass repair needs. We are licensed bonded and except most insurance. Which means, we may even be able to do the job at "NO" out of pocket cost to you. How so? Give us a call and let us tell you how.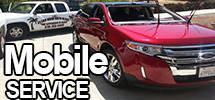 Mobile Service Direct To You
Call A Clear View Auto Glass, San Diego's best mobile auto glass replacement company in the city. Our technicians are board certified with years of experience in the business.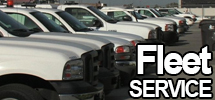 Fleet Vehicles and City Contracts
A Clear View Auto Glass has proudly served the city of San Diego since 2005. We are a licensed and bonded LLC. We except most insurance and all major credit cards.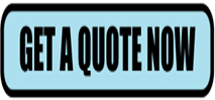 Click Here And Get Your Quote
Call us now and we're guaranteed to match or beat anyones price. No job is to big or small for us to handle. At a respect, and affordable price to you. So click now for your quote and see what we can do for